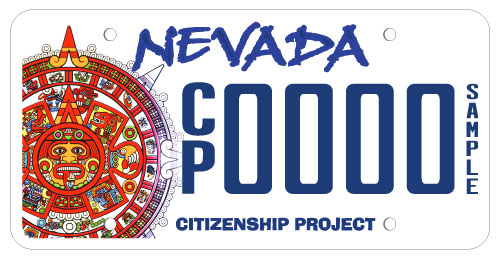 Becoming a U.S. citizen is an important step in securing your family's future.
In 2001, the Culinary Union joined with a number of other organizations to establish the Citizenship Project, a place where union members, their families, and members of the community could get free help through the citizenship process. Since 2001, the Citizenship Project has helped over 16,000 Nevadans become U.S. citizens. And all services are FREE!
The Citizenship Project helps people through the entire process – the application and preparation for the exam.
The Citizenship Project
(Located at Nevada Partners)
710 W. Lake Mead Blvd.
North Las Vegas, NV 89030
Tel. (702) 868-6002 & Fax (702) 868-6004
Hours
Monday–Friday: 9am – 5pm (Office is closed from 12-1pm)
Citizenship Classes
Prepare for the Citizenship Exam for Free: Classes are Monday-Thursday (4:30pm-7:00pm)