FOR IMMEDIATE RELEASE:
Thursday, June 4th, 2020
MEDIA CONTACT:
Bethany Khan: bkhan@culinaryunion226.org ▪ (702) 387-7088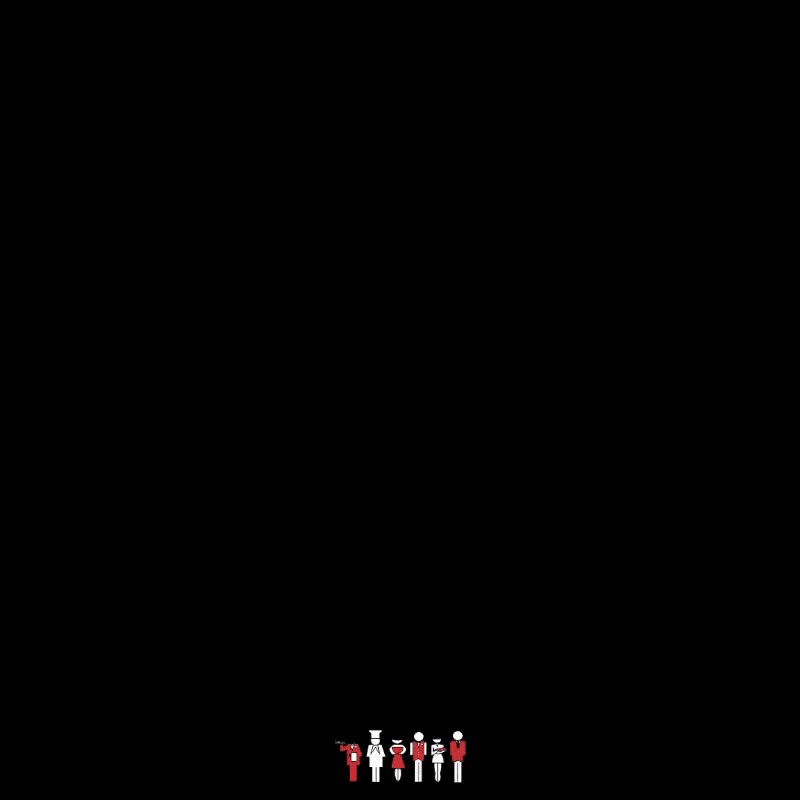 STATEMENT by Geoconda Argüello-Kline regarding the murder of George Floyd and in support of Black Lives Matter:
The Culinary Union has been organizing and fighting for Nevadans for over 85 years and we will not stop. As a union that is the largest organization of Black workers in Nevada, we say unequivocally that Black Lives Matter.
The Culinary Union condemns the murder of George Floyd and countless other Black people who have been killed at the hands of law enforcement. George Floyd and his family should have justice - we demand it. We mourn the lives of George Floyd, Breonna Taylor, Dreasjon "Sean" Reed, Tony McDade, and others who have lost their lives to police violence and we are resolved to keep fighting for justice.
We will not be silent as Black people are systematically and institutionally discriminated against. As our communities are under attack, we will stand up and organize to ensure that Black lives and Black work matters.
Even before COVID-19, workers were under attack every day and this global pandemic has further illustrated that Black and brown people are disproportionally impacted. Those in power will attempt to exploit our differences in order keep us divided as we mobilize - we cannot allow that.
We call on workers Black, brown, and White to unite. We have to stand together and organize for our collective liberation. We have a president who is racist and who traffics in division and hate. We cannot let such divisive tactics distract us from our goals of racial and economic justice, and we must defeat Donald Trump on Election Day.
—
DECLARACIÓN de Geoconda Argüello-Kline referente al asesinato de George Floyd y en apoyo al movimiento Black Lives Matter:
La Unión Culinaria ha estado organizando y luchando de parte de los nevadenses por más de 85 años y no pararemos. Como el sindicato que es la organización más grande de trabajadores negros en Nevada, decimos inequívocamente que las vidas de los negros importan (Black Lives Matter).
La Unión Culinaria condena el asesinato de George Floyd y un sin fin de otras personas negras que han muerto a manos del cuerpo policial. A George Floyd y a su familia se les debe dar justicia – lo exigimos. Estamos de luto por George Floyd, Breonna Taylor, Dreasjon "Sean" Reed, Tony McDade, y otros que han perdido sus vidas por violencia policiaca y estamos resueltos a seguir luchando por justicia.
No nos quedaremos callados mientras las personas negras son discriminadas de manera sistemática e institucional. Mientras nuestras comunidades están bajo ataque, nosotros nos levantaremos y organizaremos para asegurarnos de que las vidas de los negros y el trabajo de los negros importe.
Incluso antes del COVID-19, los trabajadores estaban bajo ataque diariamente y esta pandemia mundial ha demostrado aún más que las personas negras y de piel morena fueron impactadas desproporcionadamente. Aquellos con poder intentarán explotar nuestras diferencias para mantenernos divididos cuando nos movilicemos – no podemos permitir que es pase.
Hacemos un llamado para que los trabajadores negros, morenos, y blancos se unan. Tenemos que mantenernos unidos y organizarnos por nuestra liberación colectiva. Tenemos un presidente que es racista y que trata con división y odio. No podemos permitir que esas tácticas tan divisivas nos distraigan de nuestros objetivos de tener justicia racial y justicia económica, y debemos derrotar a Donald Trump el día de las elecciones.
—
ABOUT CULINARY UNION:
Culinary Workers Union Local 226 and Bartenders Union Local 165, Nevada affiliates of UNITE HERE, represent 60,000 workers in Las Vegas and Reno, including at most of the casino resorts on the Las Vegas Strip and in Downtown Las Vegas. UNITE HERE represents 300,000 workers in gaming, hotel, and food service industries in North America.
The Culinary Union, through the Culinary Health Fund, is one of the largest healthcare consumers in the state. The Culinary Health Fund is sponsored by the Culinary Union and Las Vegas-area employers. It provides health insurance coverage for over 145,000 Nevadans, the Culinary Union's members and their dependents.
The Culinary Union is Nevada's largest immigrant organization with members who come from 178 countries and speak over 40 different languages. We are proud to have helped over 18,000 immigrants become American citizens and new voters since 2001 through our affiliate, The Citizenship Project.
The Culinary Union has a diverse membership -- approximately 55% women, 54% Latinx, 19% White, 15% Asian, 10% Black, and less than 1% Indigenous Peoples — and consists of guest room attendants, cocktail and food servers, porters, bellmen, cooks, bartenders, laundry and kitchen workers. The Culinary Union has been fighting for fair wages, job security, and good health benefits for workers in Nevada for 85 years.
CulinaryUnion226.org / @Culinary226
###